What is a Fractional CTO?
In the rapidly changing landscape of technology-driven businesses, the role of a Chief Technology Officer (CTO) has become increasingly important for a business's success. Traditionally, a CTO was a high-ranking executive, employed as a full-time staff member, responsible for overseeing a company's technology strategy, managing its technology resources, and ensuring...
Read More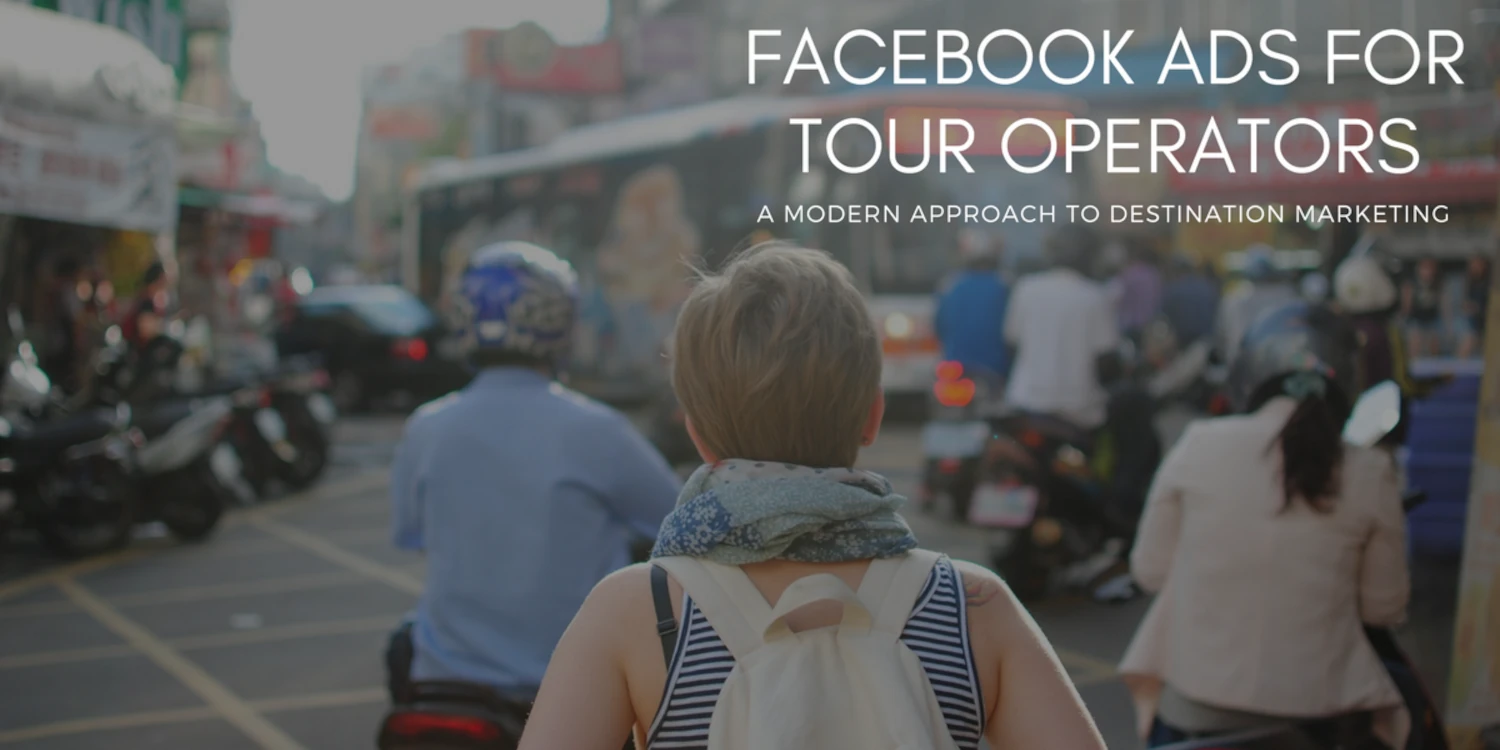 Facebook Ads for Tour Operators
The tourism industry is massive and highly competitive. Last year, the global tourism industry contributed $7.6 trillion USD to the global economy1. With a booming economy coupled with a burgeoning middle class all signs point to continued growth within the industry. And with this growth comes massive opportunity!
In order...
Read More